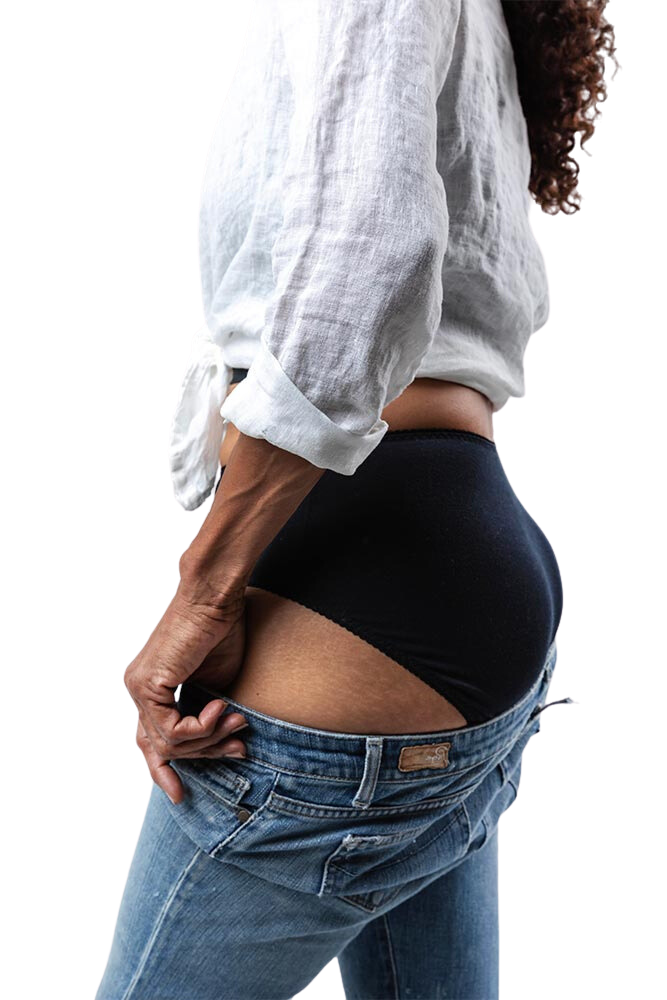 We are tinklers!
We are committed to removing unwarranted distress from overactive bladders (OAB), which is more common than you think. 3 in 10 women experience accidental drips from a simple cough, laugh, exercise, or often when the nearest toilet is out of sight. We also protect you when your tampons are not enough. We are made for you. 24/7!
UltiUndies was created out of a need for functional, comfortable, and sexy undies that protect you from visible embarrassment. We all deserve our daily life to be easy pee-zy and stain-free, so we developed the ultimate undies that protect, absorb, and control bladder leakage 24/7. With UltiUndies you can tinkle freely anywhere, anytime, and still be sexy and feminine.
Wear them, wash them, and wear them again. No more pantyliners. No more embarrassing stains. You'll save money and help save our planet too!
With pride and affection,
Dianny and Saul
UltiUndies Founders
Watch Video: Why We Created Ultiundies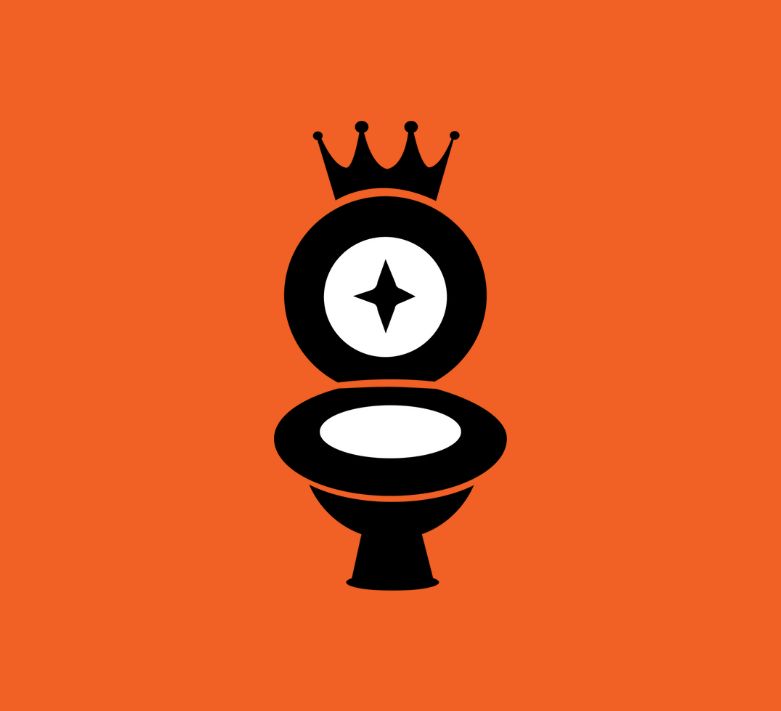 Our Dream
Conceived on the porcelain throne
How was it that a stylish, soft and sexy leakproof underwear did not exist?! We spent the next 2 years searching for the right fabrics and fits until we succeeded. We finally found it! And after what seemed like a billion and one peeing tests, our three-layer technology stood the test of time. Absorbent, functional and eco-friendly undies, as well as soft, cool, and comfortable on the body. Our dream became a reality and production of UltiUndies began.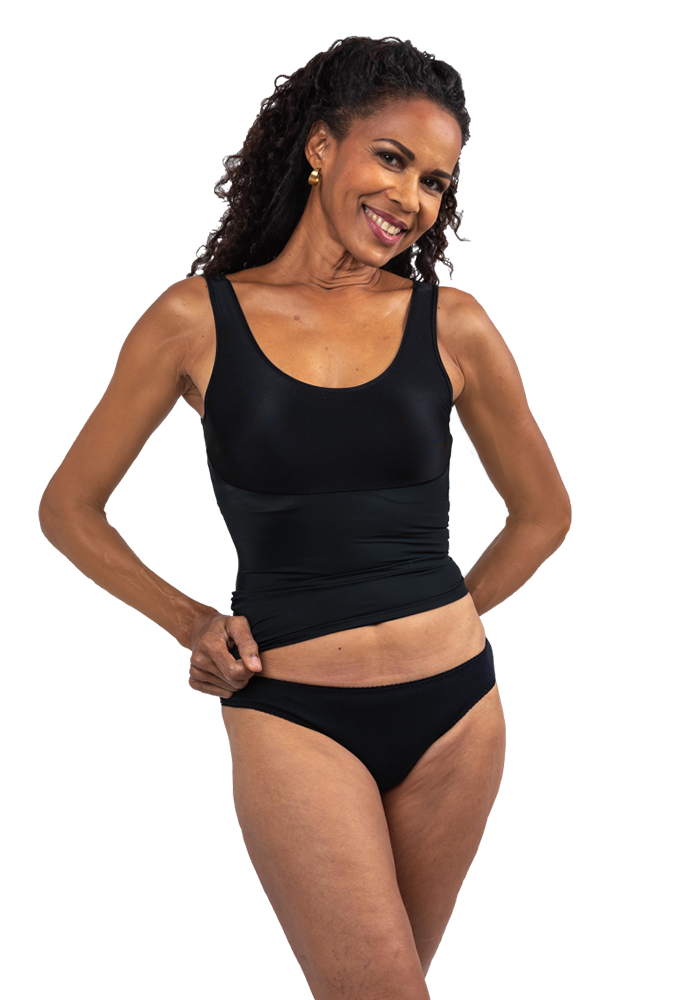 Our Mission
To reshape how people think and feel about bladder leakage through our superior ultimate leakproof undies

Make UltiUndies your everyday undies
Shop Now
We are real women with real leaks!
No shame in saying it!

Help us combat the stigma and join our dialogue. Be part of our #wetinkle, #weleak movement in support of bringing awareness & acceptance to OAB.

We tinkle, just like you!